GIF (Graphics Interchange Format) is a moving image of about 3-9 seconds

that was
introduced by
CompuServe
in 1987. Nowadays its being used widely across the web because they look amazing and
sometimes fit the perfect situation. Well the real problem here is social sites like twitter and Facebook do not allow GIF's. But don't worry cause we finally have found a way to share Gif's on
Facebook
and Twitter !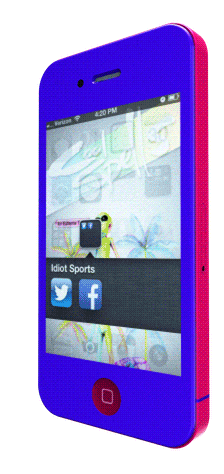 Facebook
has never allowed GIf's the probable reason may be that they don't want itself turning into sites like MySpace, which was filled with GIF's and stuff.
You can post Gif's to
Facebook
,Twitter and Other Social networking sites using Giphy !
Giphy allows people to post Gif's wherever they want. All you have to do is to copy and paste the URL of the GIF on your
Facebook
Profile/Page. On
Facebook
it will appear as a video and you will have to play it, unlike Myspace.